Awards and Fellowships
We offer support for dissertation research and undergraduate Human Rights Fellowships.
Meet Our Fellows

Faculty Groups
The International Institute supports scholarship and teaching on international issues.
Explore Faculty Groups

Steering Committee
The International Institute is guided by a Steering Committee of interested faculty.
See Our Members
Previous
Next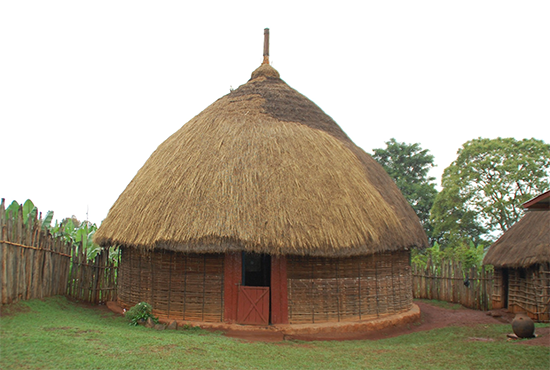 About Us
The International Institute was established in 2017 with generous funding from the Chancellor to coordinate and support scholarship and teaching on international issues at UC San Diego. We are creating a vibrant international and multidisciplinary intellectual community through Internationalization, Engagement, and Collaboration.
Afghanistan Scholars at Risk Postdoctoral Fellowship Fund
The UC San Diego International Institute, in partnership with the Afghan Student Association, has created the Afghanistan Scholars at Risk Postdoctoral Fellowship Fund on behalf of our campus to respond to the urgent need to help at-risk academics directly impacted by the Taliban takeover in Afghanistan.
UPDATE: Thank you to all who have donated! We have raised enough funds to support one scholar for a year, and we are currently working on the sponsorship. Please continue to share the fundraising link.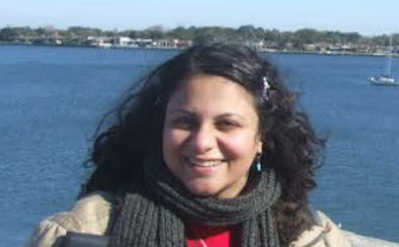 Scholar at Risk Talk Series: Leila Papoli-Yazdi presents Nov. 18, 2021 at 12:30pm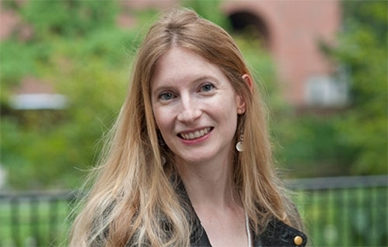 New co-director Jade d'Alpoim Guedes to serve alongside Sharon Rose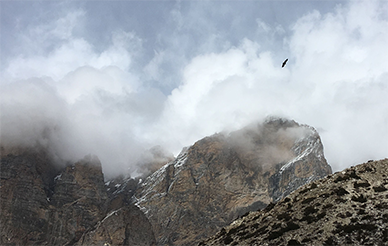 20 recipients selected for the 2020-21 Graduate Student Research and Travel Grants
Support the International Institute
You can help us fund internationally-focused graduate student research fellowships, cross-divisional faculty groups and our annual conference.